Product Description :
Black Glass Touch Control Design
NeoFrost Technology
Active Fresh Blue Light
Everfresh Compartment
Prosmart Inverter Compressor
NeoFrost™ Twin Digital Cooling
Beko NeoFrost™ refrigerators feature two separate cooling systems, helping keep humidity at an optimum level, preventing odour transfer between the fridge and the freezer, maintaining the maximum level of air quality. NeoFrost™ technology provides the best cooling conditions to help keep your favourite foods as fresh as you love them.
Active Odour Filter
This filters the circulated cool air inside the refrigerator and eliminates unwanted odours and bacteria to help keep the food inside fresh.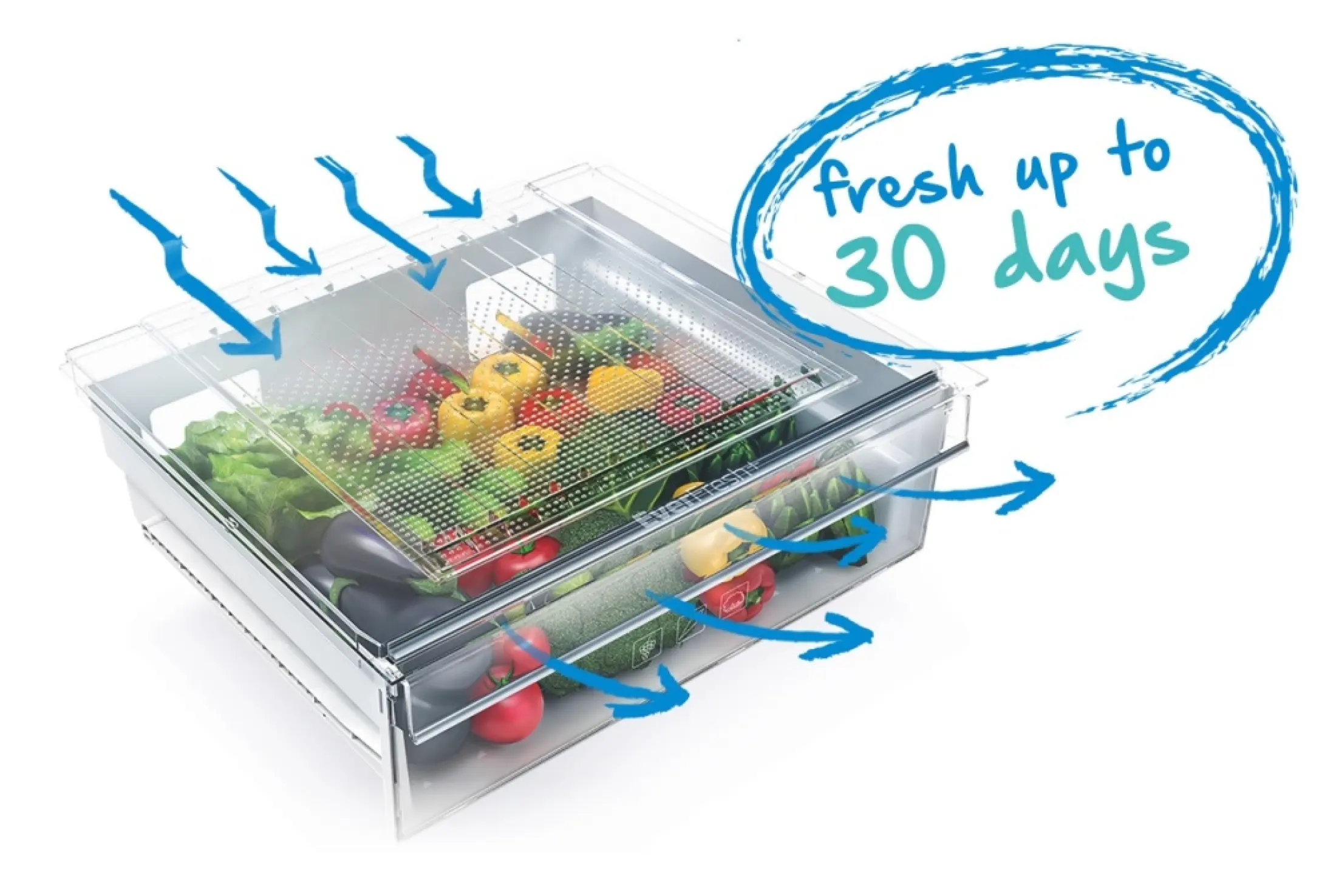 EverFresh+®
Official partner of…. fresh ingredients
If you're the type of person who likes to cook at home and are always after the freshest and most organic ingredients, then Beko's EverFresh+® technology is just for you. Thanks to EverFresh+®, your fresh fruits and veggies will stay crisp and tasty for up to 30 days*, so that you can have a month's worth of ingredients for healthy home-made food! *Tested by SGS (compared with standard crispers for broccoli and lettuce)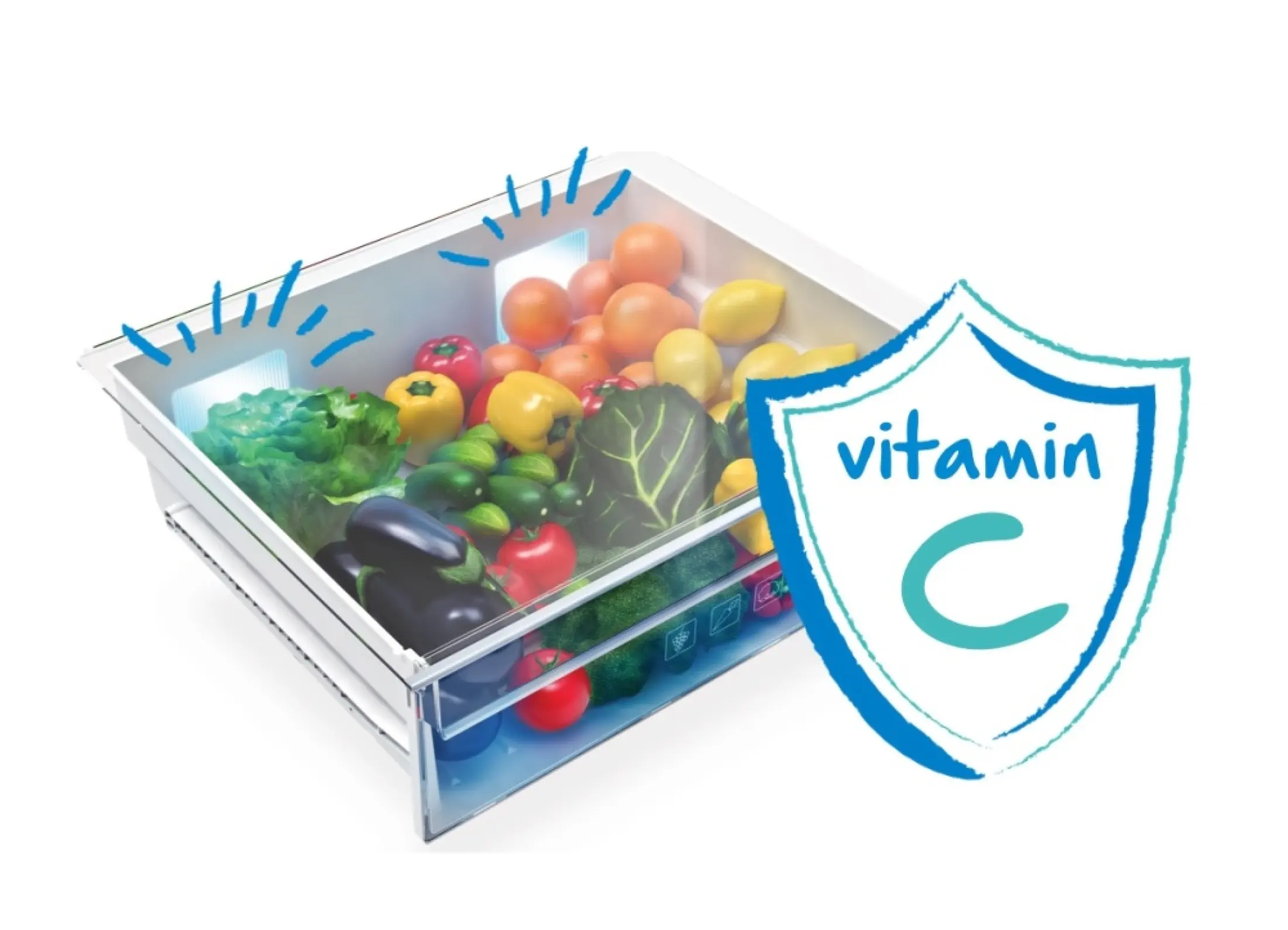 Active Fresh Blue Light™
Official partner of Fresh Foods
Health freaks will be happy to know that Beko Active Fresh Blue Light™ technology protects vitamin C intensity and the flavour of your fruits and vegetables. The Active Fresh Blue Light™ in your crisper helps your fruits and veggies continue photosynthesizing, which means they're up to 30%* better preserved. More time to feel smug.* Tested by FRPERC and TÜBİTAK (compared with standard crispers for tomatoes, and red and green peppers)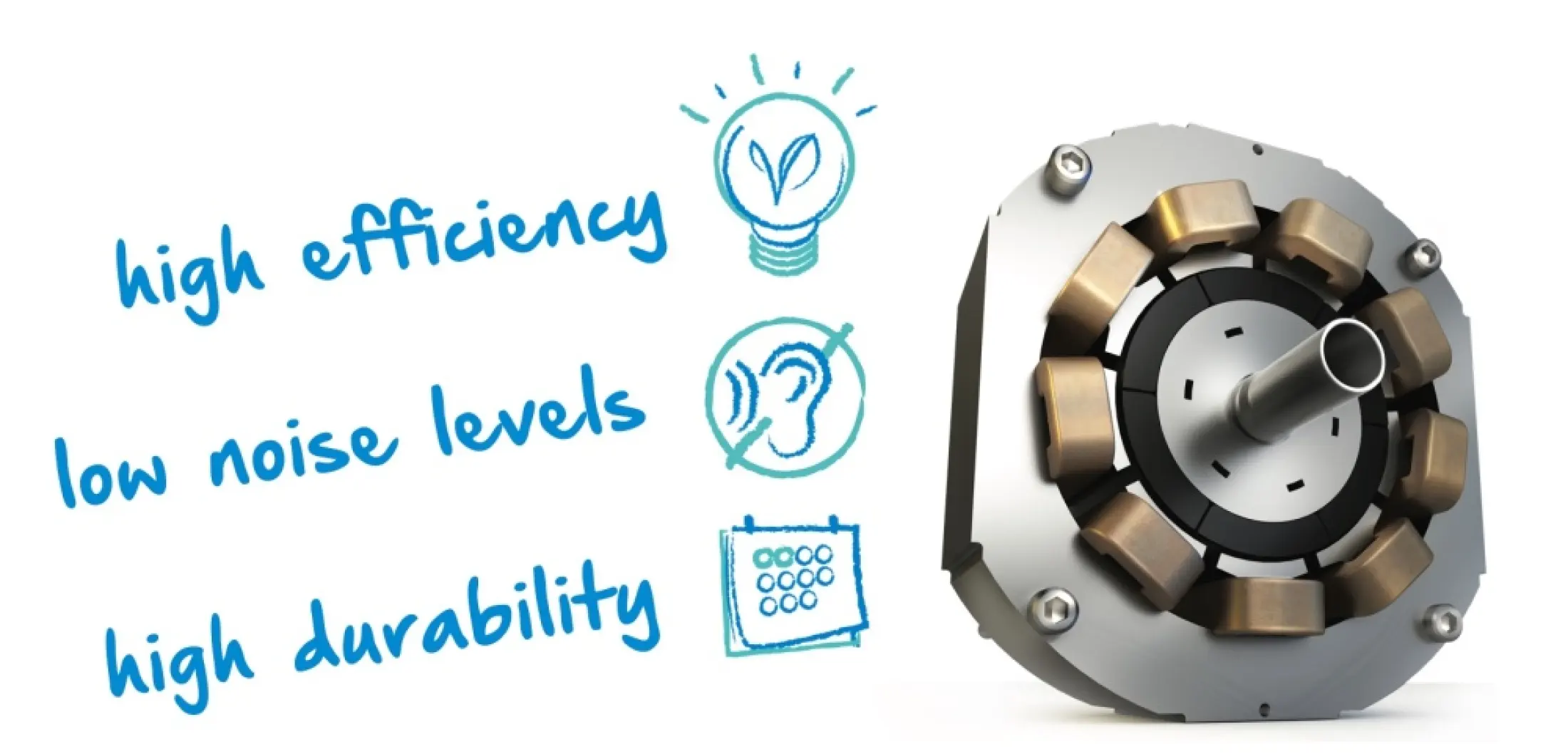 ProSmart™ Inverter Compressor
What do you want for lunch? If you're one of those always-in-and-out of-the-fridge types, it will help save on your energy bill if your fridge has a Beko ProSmart™ Inverter Compressor. That way you can open the door for a good nose inside as many times as you like and the clever ProSmart™ technology will adapt and create fewer temperature variations, cooling your food quickly and cleverly saving energy and money. On top of all that, the ProSmart™ Inverter Compressor is four times quieter than the compressor in your average fridge*. * Tested by internal labs